Content localization for global marketing strategy
Major brands count on Contentful to streamline workflows, unify branding and accelerate global content creation. Optimize global marketing with advanced localization, modular content and streamlined workflows.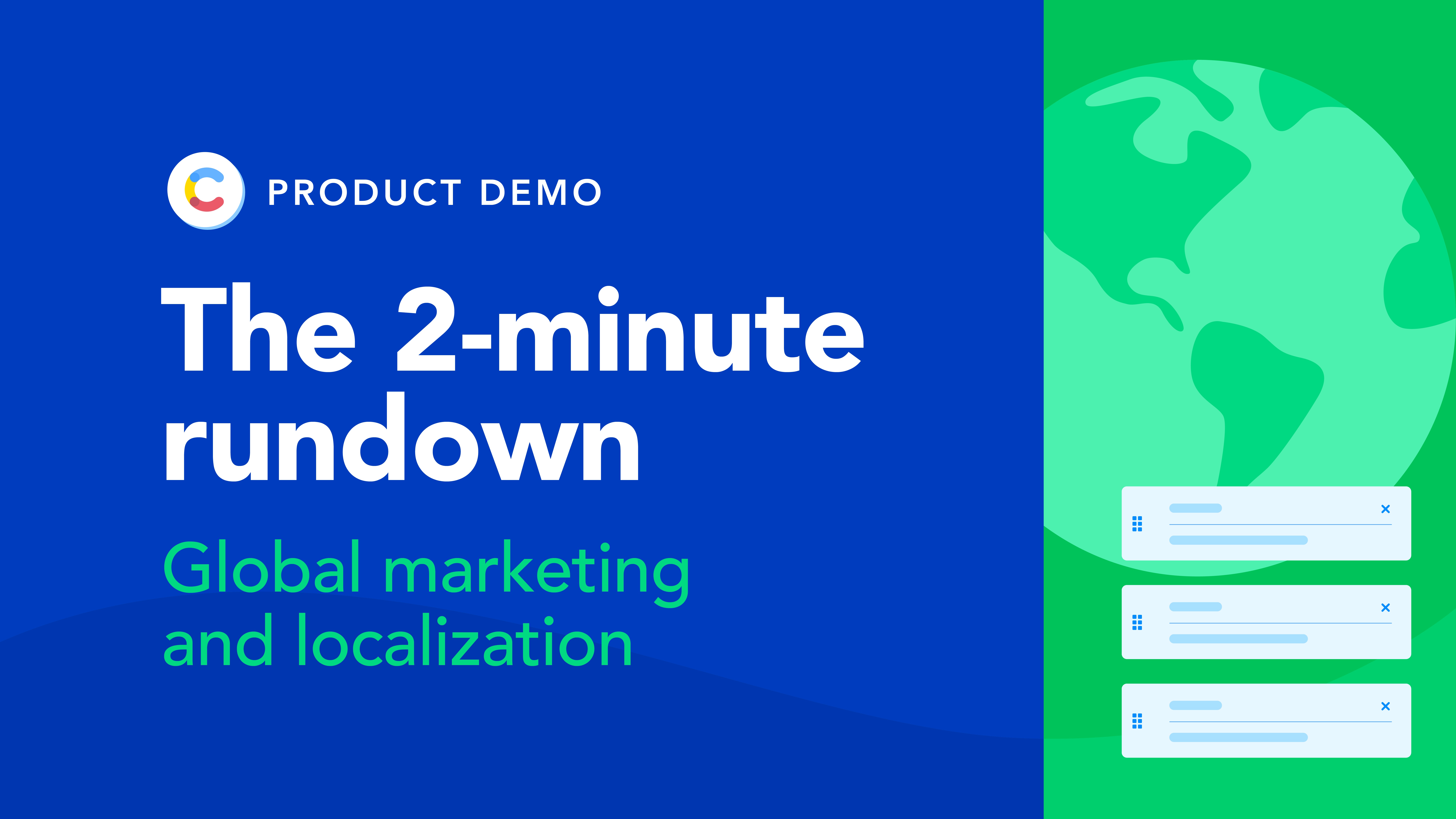 Used by these brands
Content localization at scale
Accelerated localization

Centralized campaign management combined with cutting-edge localization features makes content localization easier to manage and faster to deliver.

Simple deployment controls

Modular content and granular user controls keep universal campaign elements consistent across microsites while offering more flexibility to localize and personalize content. Integrations with best-in-class technology, including a translation platform, streamline workflows and accelerate content creation and deployment.

Expansive global marketing

Enhance your global market strategies and rapidly expand your business. Spend less time on the logistics of localization so you can focus on delivering sophisticated campaigns that engage, convert and retain customers across global markets.