Contentful Developers Meetup Toronto
Two talks about building projects with Contentful, and a chance to meet other developers using Contentful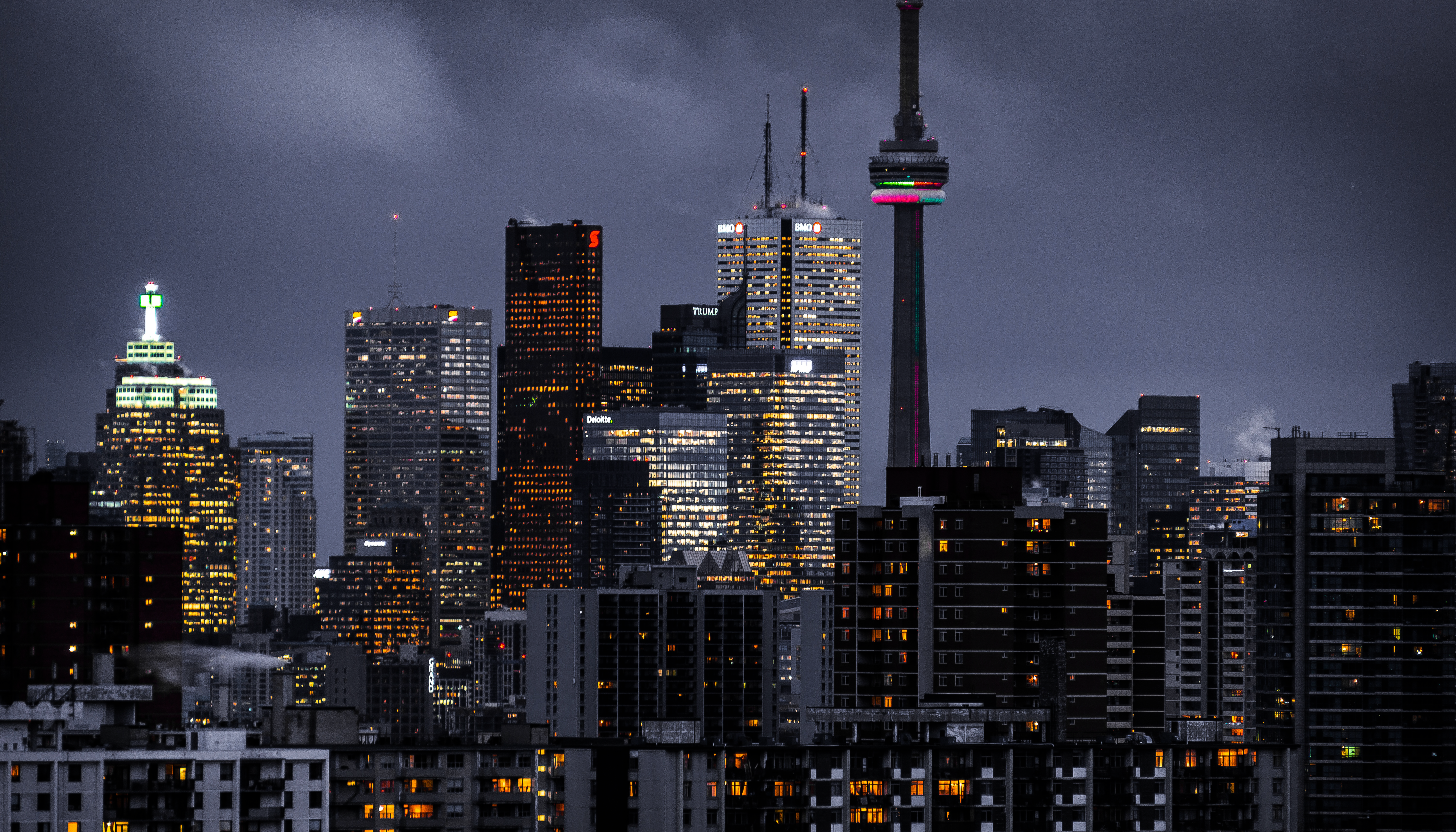 Telus - 25 York Street, 24th Floor
Two talks about building projects with Contentful, and a chance to meet other developers using Contentful
Learn how other developers are using Contentful to build digital products at our 3rd Developers Meetup in New York. As always, we will provide plenty of free food and drinks.
6:30 PM: Doors open. Our team will be there to welcome you.
7:00 PM: Lessons Learned From Implementing Contentful + A Demo - Andrew Kumar (Telus)
This is how they actually implemented Contentful.
Andrew is a Lead Product Manager on Telus's Digital Experience Team.
7:30 PM: Alexa and Contentful - Rouven Wessling
Rouven is on the Developer Relations Team at Contentful.
8:00 PM: Meet other Devs who are using Contentful.
Comment with any questions! 😀