WPP & Contentful
Delivering the future of composable, inclusive, and accessible brand storytelling is within your reach. Free your teams to work together to connect, create, and extend content more efficiently.
Keeping up with customer expectations by offering the latest and greatest experiences requires the freedom and flexibility offered by going composable. But making the jump from traditional tech stacks takes the right technology, implemented by the right team. Together, WPP and Contentful help you free your content, delivering the future of composable, inclusive, and accessible storytelling to help brands drive growth and maximize content-driven experiences.
Brands look to WPP and Contentful to:
Increase speed-to-market

for new commerce and digital experiences, allowing brands to generate results sooner.

Unlock freedom and flexibility for your teams

to innovate and customize when building a composable stack, giving a competitive edge in meeting customer demands.

Seamlessly scale content

to offer intelligent digital experiences that meet today's needs and easily evolve for the future.
WPP companies
WPP Open Brand Guardian
Developed by WPP Open and the Wunderman Thompson team,  powered by AI, WPP Open Brand Guardian enables teams to reduce the time spent on reviewing, revising and approving marketing campaigns and overall workload.
With its plug-and-play solution, WPP Open Brand Guardian seamlessly integrates with Contentful's technology solution and can easily scale it across your brands and efficiently analyze all the creative assets.
Contentful & WPP customer: Hydrow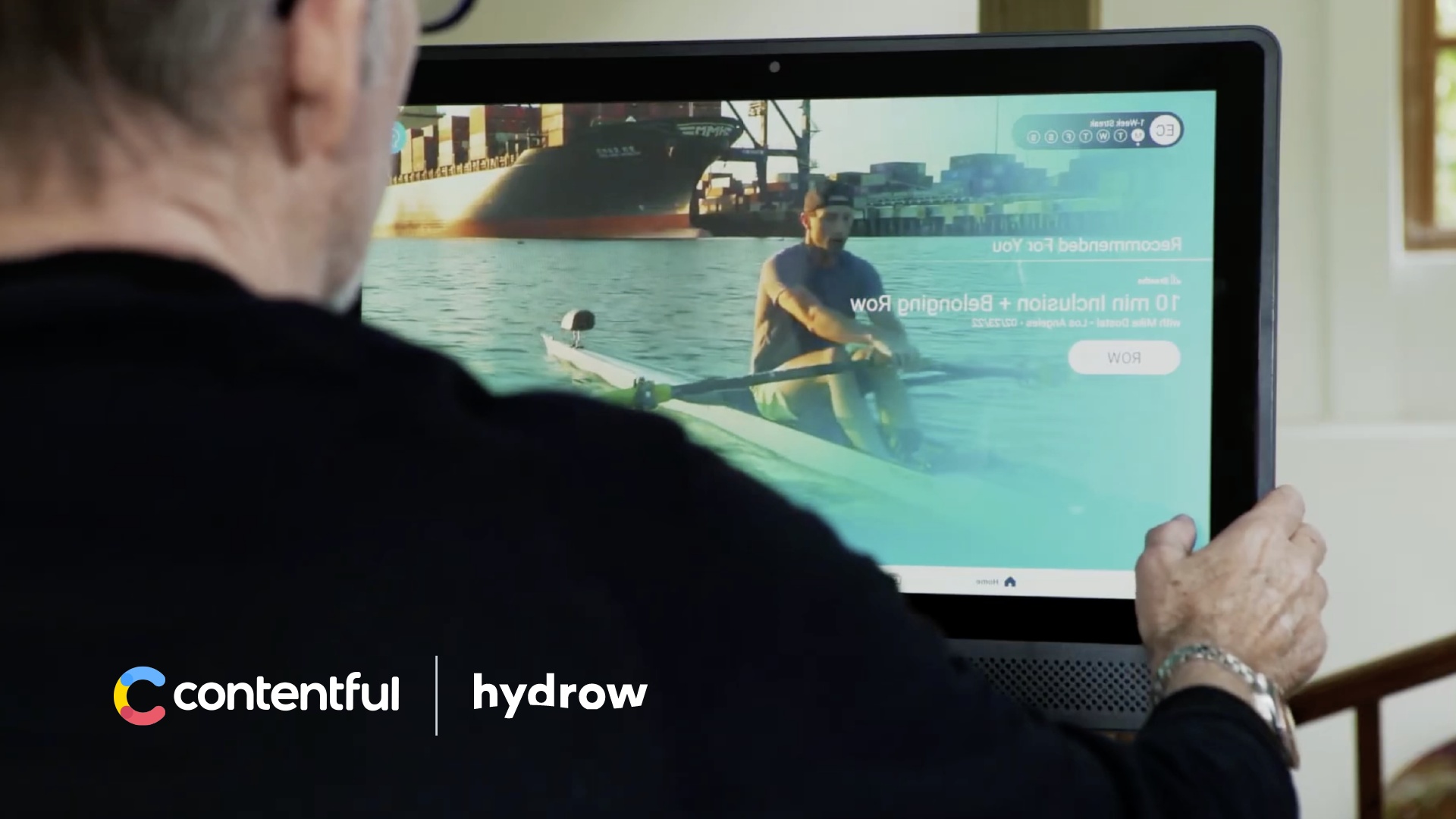 "The team at Contentful has done an amazing job of making the tools for external developers really simple and streamlined — and they're extremely well documented, too. Creating experiences that enhance the user experience for content creators is easy, and it's actually super fun, too."